Contact
14 Tottenham Road, London, England.
(102) 6666 8888
info@thememove.com
(102) 8888 9999
Mon - Sat: 9:00 - 18:00
Recent Posts
[thememove_recentposts show_title="1" show_excerpt="" number="4"]
Latest Projects
[ess_grid alias="projects-widget"]
1-775-97-377
info@thememove.com
14 Tottenham Court Road
London, England.
About Us
Structure works as international construction services company and is a leading builder in diverse and numerous market segments.
Recent Posts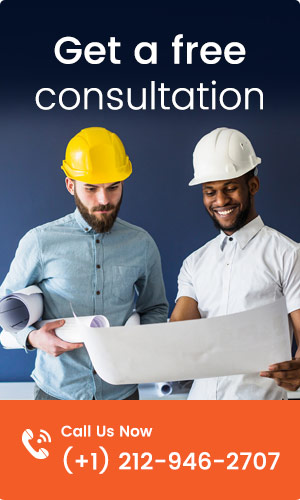 Latest Tweets
Some people die at 25 and aren't buried until 75.
We are born crying, live complaining, and die disappointed.